As time nears to one of the jolliest time of the year, it's only fit to have a jolly good time at a jolly good place!Anor Londo and the Duke's Archives.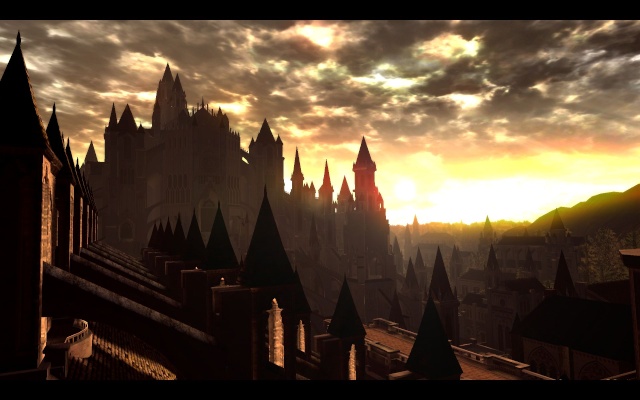 Centered around the jolliest of things to do in the wonderful deadly world of Lordran, co-op, this event is made around the joys of helping other players!

When will this happen you ask? Good question! The event will be held on December 14th and will be a 48 hour long event that starts 12 PM UTC and ends at 12 PM UTC on December 16th!
Want to leave advice or ask questions anonymously? Post questions here to the event thread and I'll have them answered as soon as I can. Questions and answers will be deleted once a week, with legitimate questions being posted here.
Event Chatroom
Last edited by GrinTwist on Mon Nov 04, 2013 1:52 am; edited 1 time in total