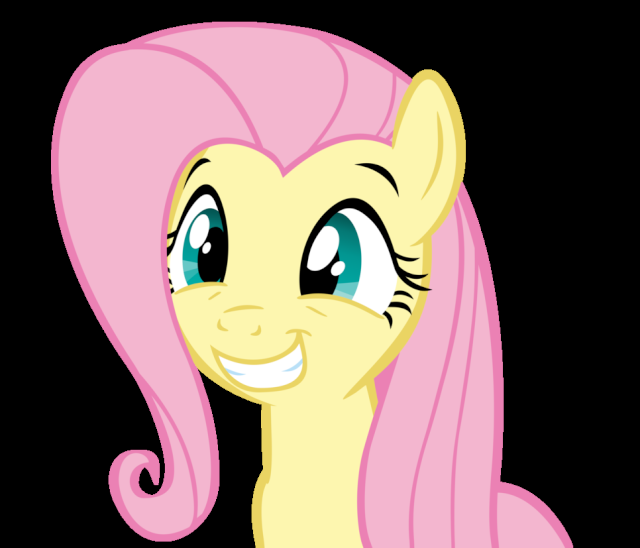 Truly a forced to be reckoned with we, the Cult of Fluttershy, have spawned out of the darkest void of the world, the Off-Topic section. Now that we have formed the cult we only have one purpose: To dominate the world.
Why?
I don't know we're bored, uh I mean because Fluttershy demands it!
Yes behind her innocent smile the fictional character of Fluttershy has long since had her eyes on world domination and we are here to fulfill her desire.
Do we have Lore?
Well we might make up some stuff about following the Great Chest or something but for now we shall remain shrouded in mystery.
How do I join?
Wait you actually want to join? Well, uh you can join by simply putting this: :00042: into your signature. Also make sure to post on here and tell us what console your on as well. Also if you are not a brony we have alternative ranks that you can chose to use instead.
What do you do?
At the moment the best we can do is dominate over Lordran. The way we do this is by wearing either the Xanthous overcoat or Xanthous waistcloth in events. You can also add pink hair to show you complete loyalty.
Will there be events?
Well of course there will.
Last edited by GrinTwist on Tue May 07, 2013 3:09 pm; edited 2 times in total